A collection of RadioWest conversations about LDS history, faith, and culture.
Black and Mormon Today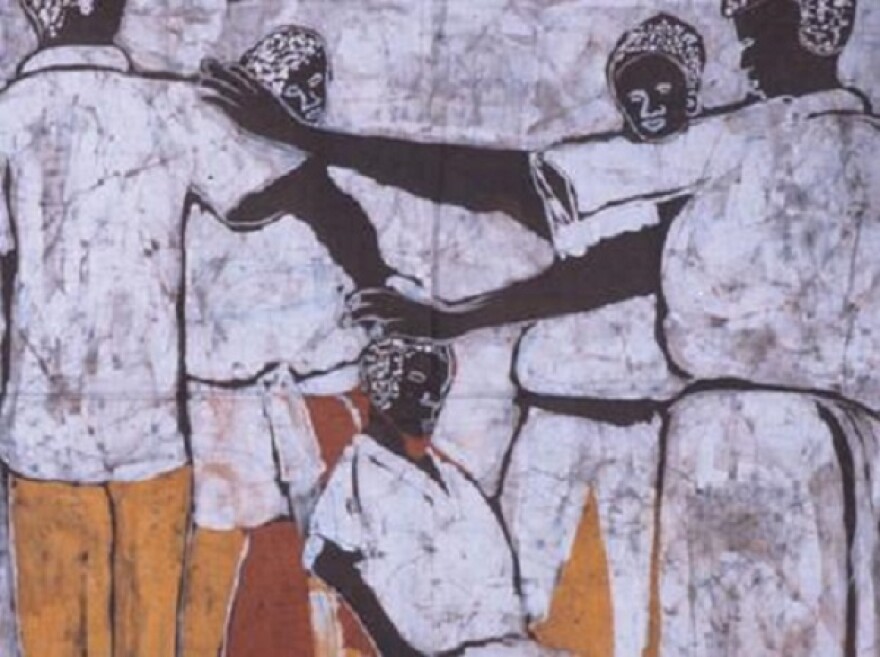 This month marks 40 years since the LDS Church extended the priesthood to black men of their faith. Friday, we're talking about what it's like to be black and Mormon in 2018.
This month marks the 40th anniversary of the "Revelation on the Priesthood." Before June 1978, black members of the LDS Church could not hold the priesthood or participate in temple ceremonies central to the faith. But while the Church marks the occasion with a celebration, many black Mormons are reeling from a recent hoax-apology in the Church's name that momentarily offered a vision of healing from the racist past. Friday, we're talking about what it's like to be black and Mormon in 2018.
Explore more coverage of Race and the Mormon Church from KUER.
Guests:
KUER religion reporter Lee Hale
LaShawn Williams is an assistant professor of Social Work at Utah Valley University and a life-long member of the LDS Church. She currently serves as a Sunday school teacher for adolescents.
James Jones is a musician based in Boston. He's also a lifelong Mormon. He served a mission in South Africa and is currently serving in the Elders Quorum Presidency and on his Stake public affairs committee.
Williams and Jones are organizers of the Legacy of Black LDS Pioneers Conference. It's being held June 2, 2018, in Sandy, Utah, and you can get more information on their Facebook event page.
Friday, June 1, 2018, the Church of Jesus Christ of Latter-day Saints commemorates the 40th anniversary of the lifting of the priesthood ban with an event called Be One. That begins at 7:30 p.m. mountain daylight time at the LDS Conference Center in Salt Lake City, Utah. It can also be live-streamed at LDS.org.