Lynne Rossetto Kasper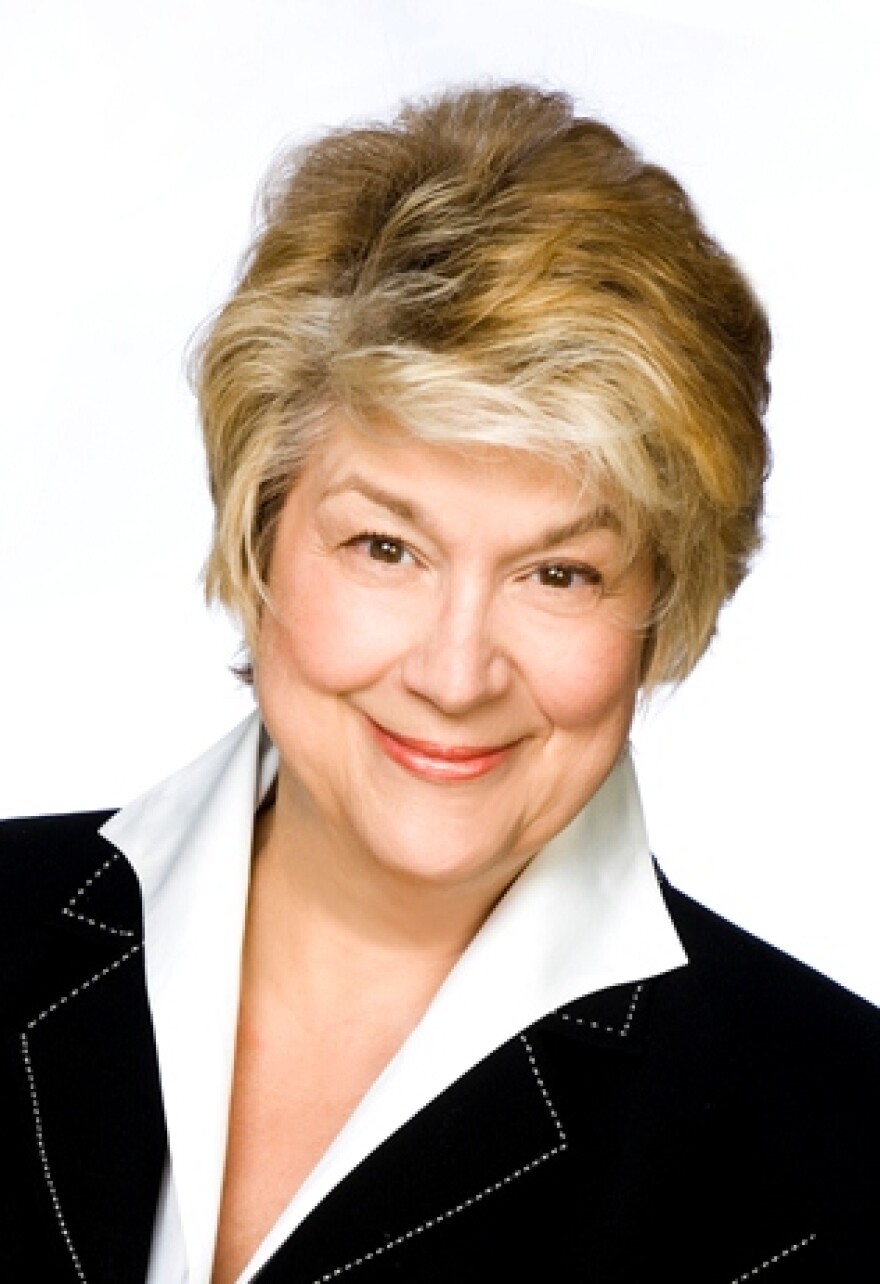 When the Splendid Table, "the radio program for people who love to eat," first hit the air in 1994, host Lynne Rossetto Kasper had to define terms like "organic" and "sustainable," so the show has long been at the forefront of food policy. It has also been informing and charming listeners with the key ingredients that, when blended together, put delicious food on our tables. Those ingredients: history, personality, science and stories. Lynne joins us on Wednesday to talk about food on the radio.
Lynne Rossetto Kasper is coming to Salt Lake City in May. You can join her for our event "Savory Salt Lake" by becoming a KUER Producers' Circle member with a $1,000 donation to our spring fund drive. To learn more, visit our homepage, kuer.org.
Books and music from today's RadioWest: