It seems like everyday you hear about a new do-it-all fitness regimen or a new study showing that the exercises that you once thought were best are actually bad for you. In our 21st Century Fitness series, we consult the brightest minds to try to cut through the fat and find out what it really takes to be fit and healthy today.
Intelligence in the Flesh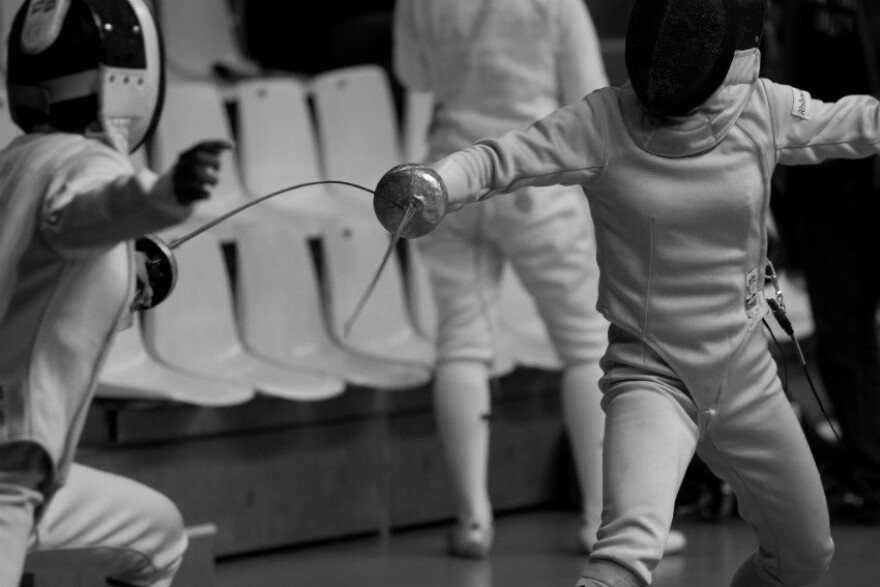 For years, science has told us that intelligence originates in the brain and that the body is just a vehicle to be controlled and piloted. But what if we've got it wrong? The cognitive scientist Guy Claxton thinks we do. The mind, he says, is more like a chat room, where the body's systems share information and debate the best actions. So it's the really the body, not the mind, that constitutes the core of our intelligent life. Claxton joins us Wednesday to explore the intelligence in our flesh.
Guy Claxton, cognitive scientist and professor emeritus at the University of Winchester, where he founded the Centre for Real-World Learning. His new book is called Intelligence in the Flesh: Why Your Mind Needs Your Body More Than It Thinks [Amazon|Indiebound].