Gary Shteyngart: Little Failure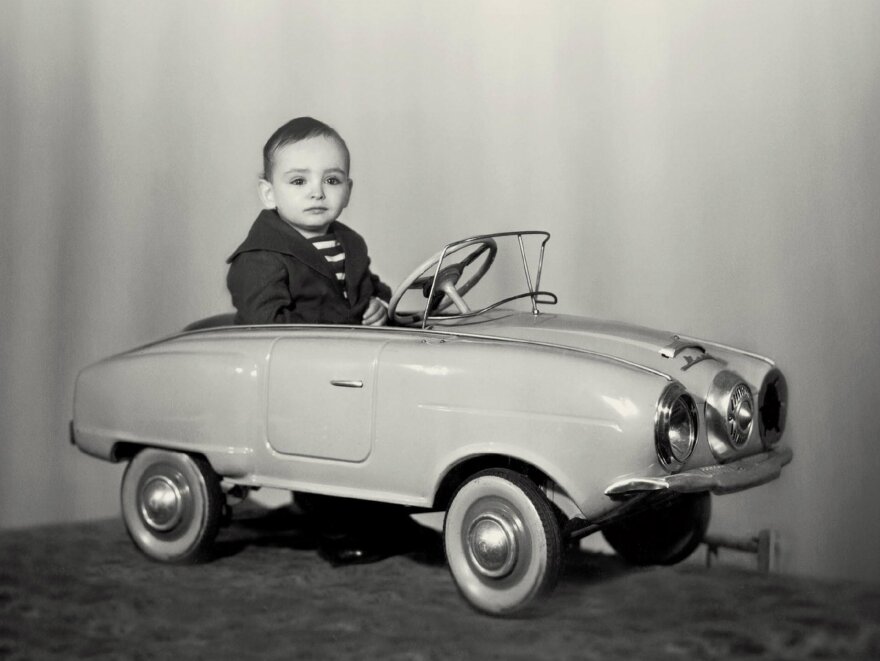 Writer Gary Shteyngart's parents hoped he would grow up to be a doctor, or maybe an accountant. When it became clear he would be neither of those things, his mother gave him a nickname: Failurchka, or Little Failure. In his new memoir, Shteyngart owns the name and tells the poignant and funny story of a Soviet family emigrating to the consumerist promised land. Tuesday, Shteyngart joins Doug to talk about growing up from an awkward, asthmatic and runny-nosed kid to a 40-something, balding Manhattanite with a memoir to write.
Gary Shteyngart [Amazon|Indiebound] is the author of the novels Super Sad True Love Story, Absurdistan and The Russian Debutante's Handbook. His new memoir is called Little Failure. He teaches creative writing at Columbia University. His writing has appeared in the New Yorker, Granta, Esquire and many other publications.